>-------------------------------------------------------------------+++----------------------------------------------------------------<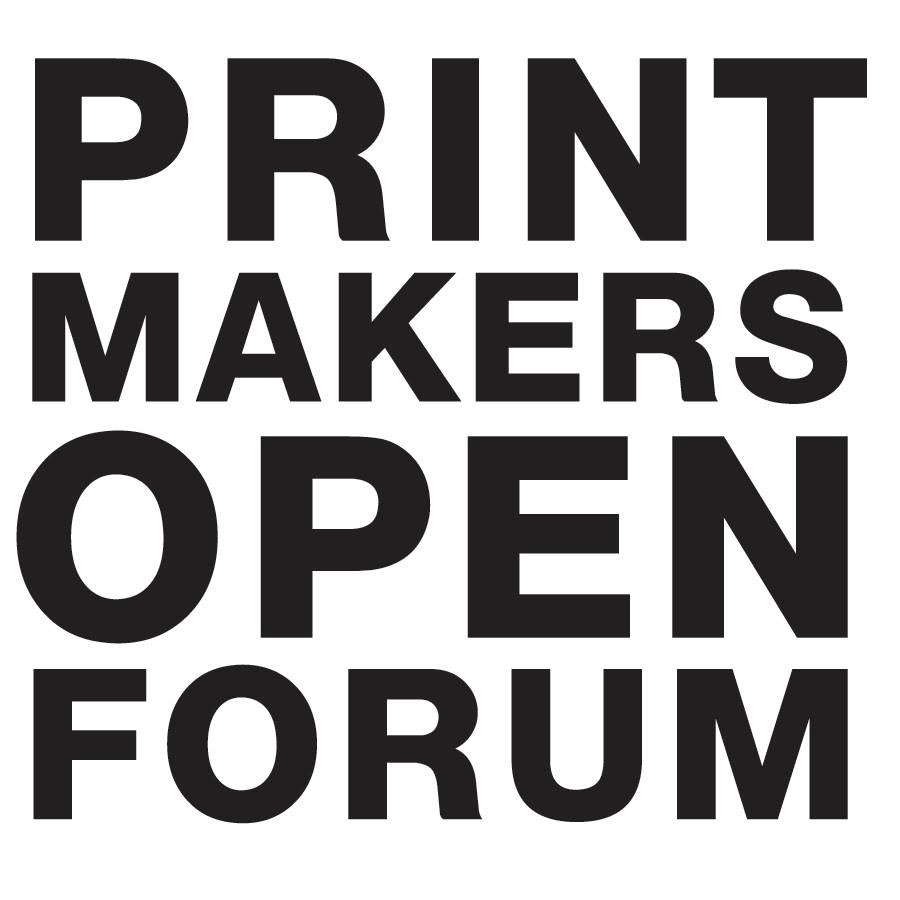 Un sitio para encontrar y buscar recursos para grabadores y todo interesado, en inglés. / 
A website full of resources! open to all the community!
Printmakersopenforum

HORNED TOAD PRINTS
Horned Toad Prints y Taller Gráfica Libre se unen para generar lazos importantísimos entre Estados Unidos y México a través de la gráfica. Todo un esfuerzo! / 
Horned Toad Prints and Taller Gráfica Libre join efforts to create strong links between USA and Mexico thru printmaking. A titanic labor!
Ambos Lados Print Exchange