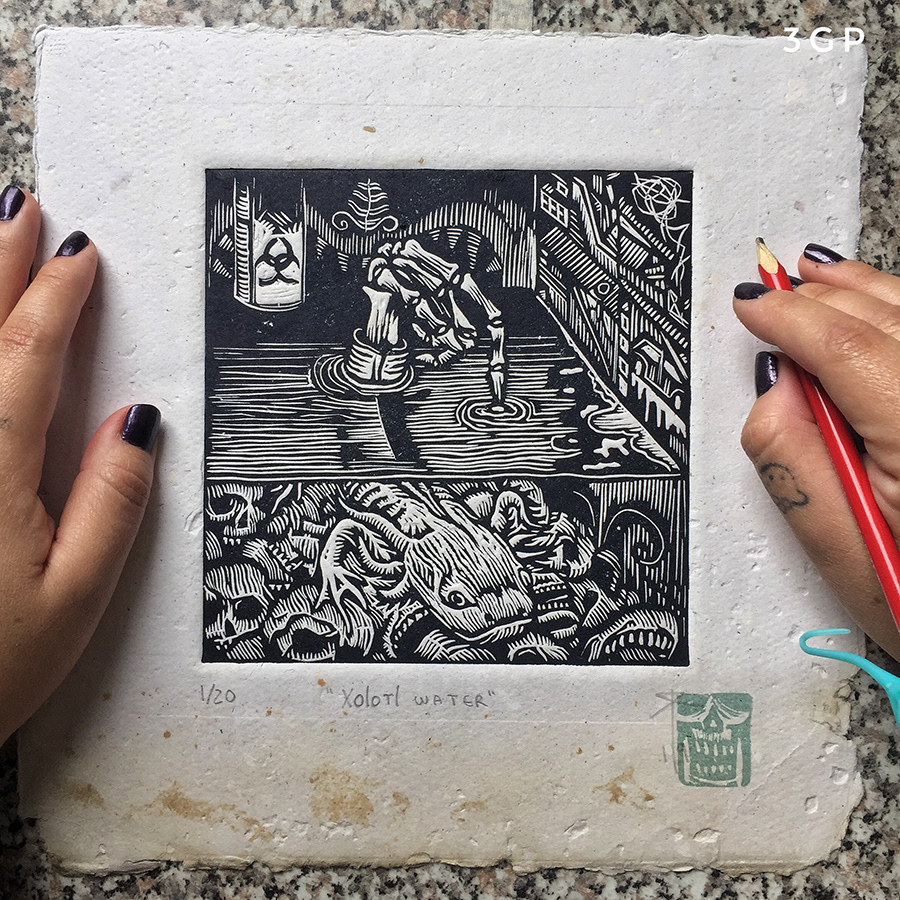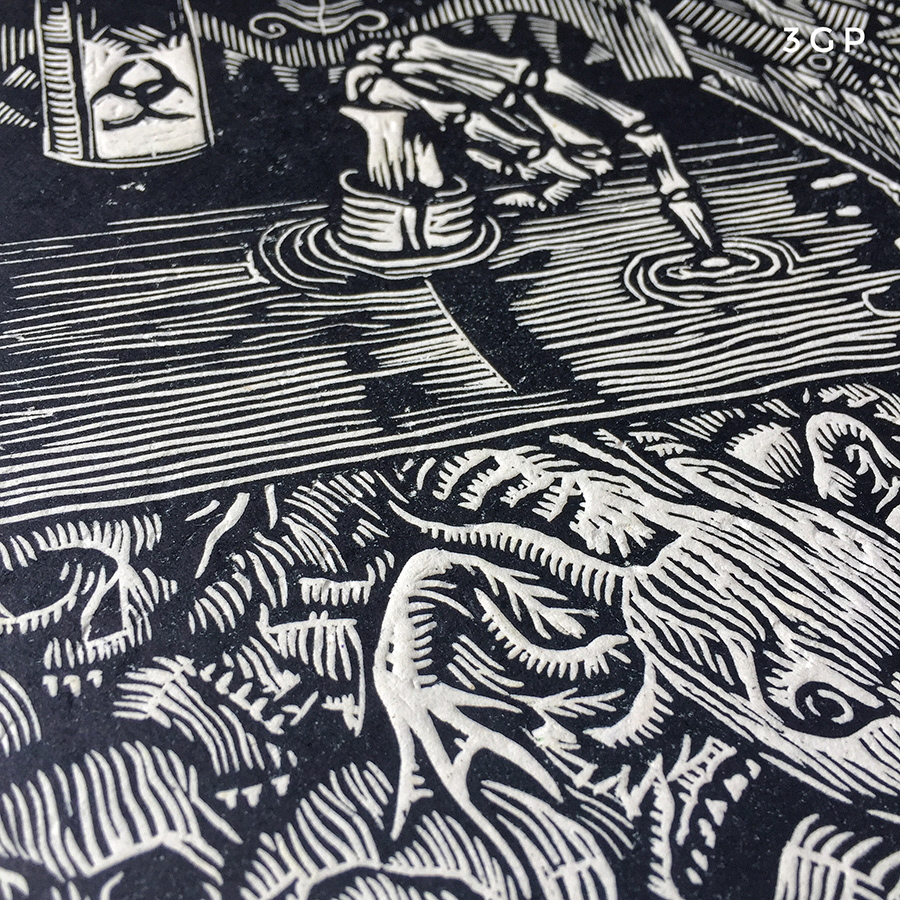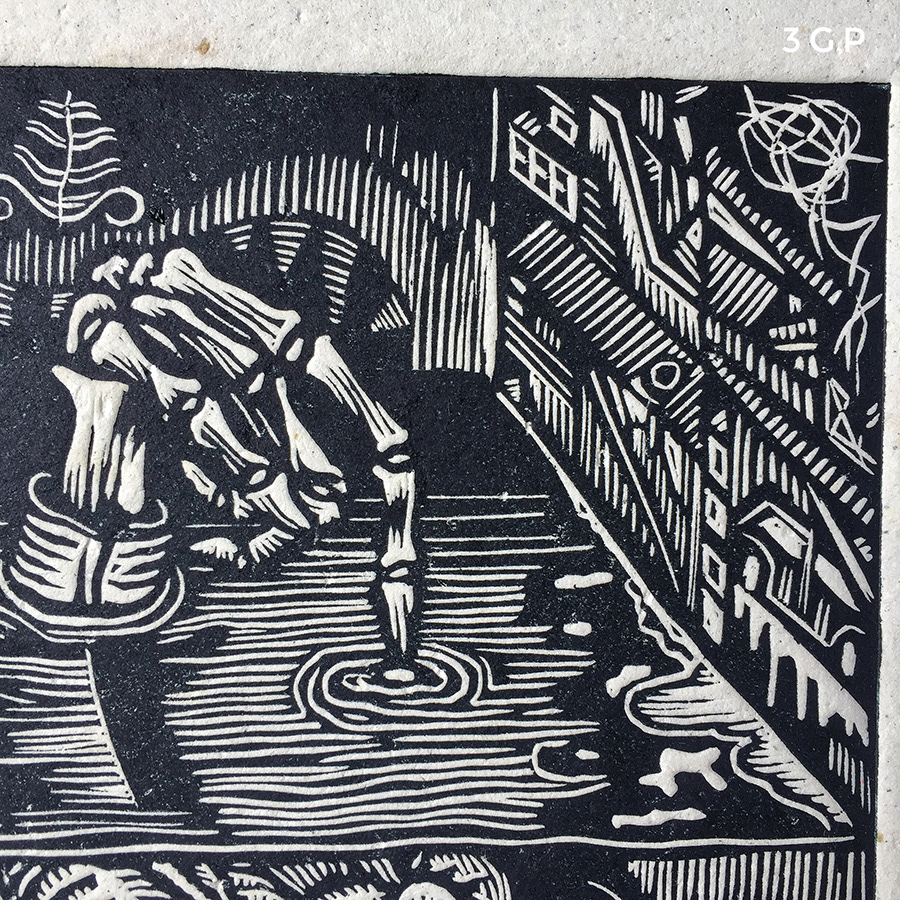 Catanista / Alejandra Mares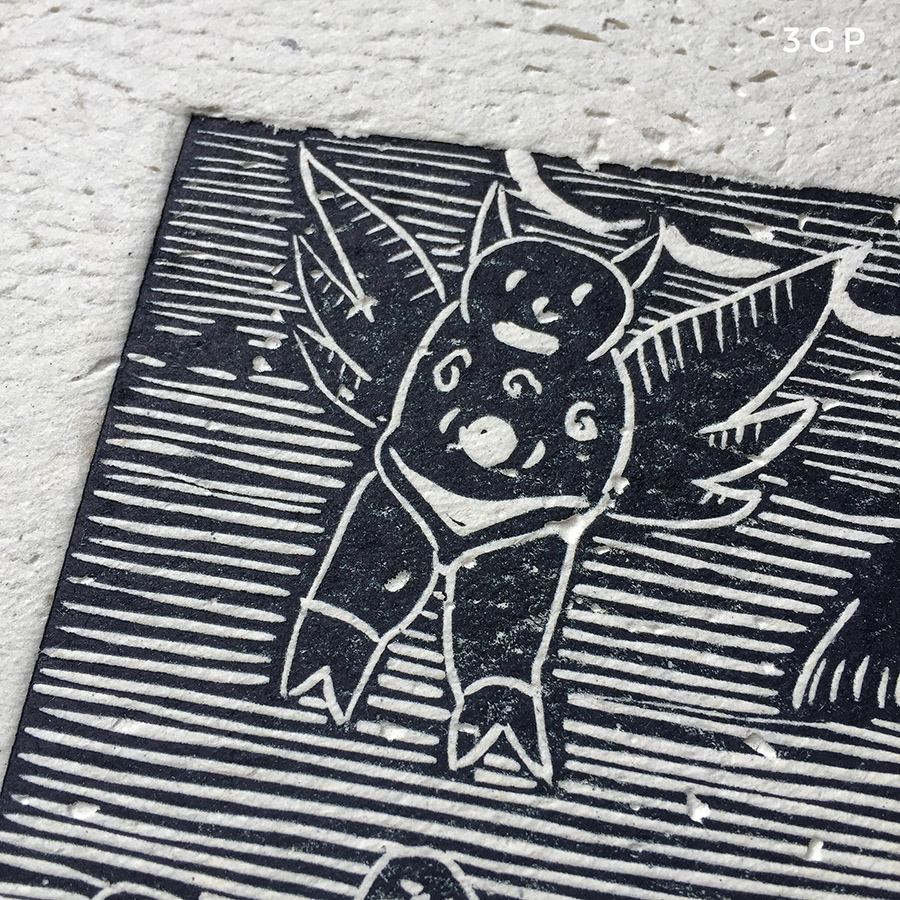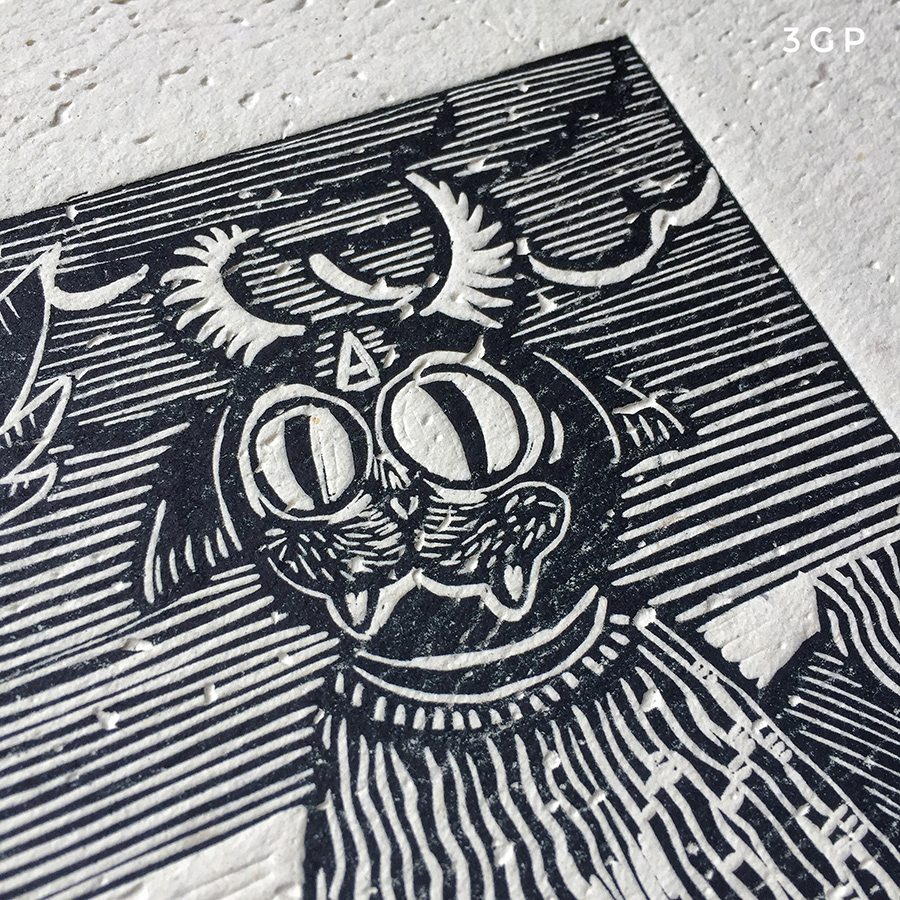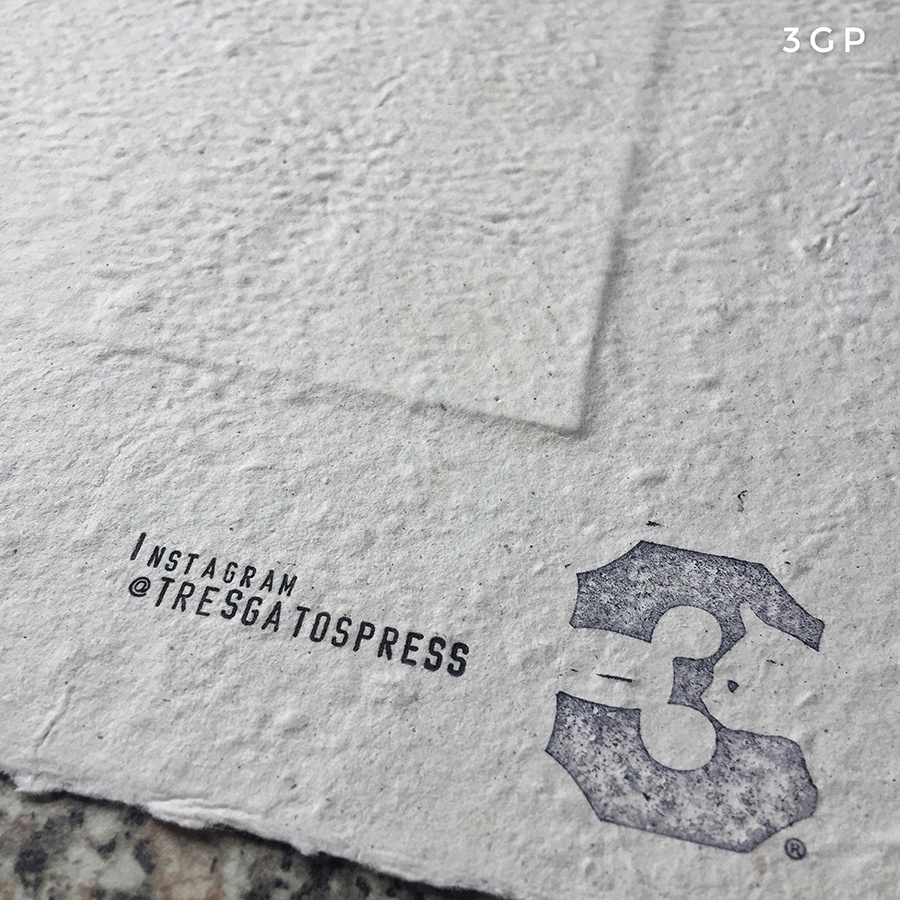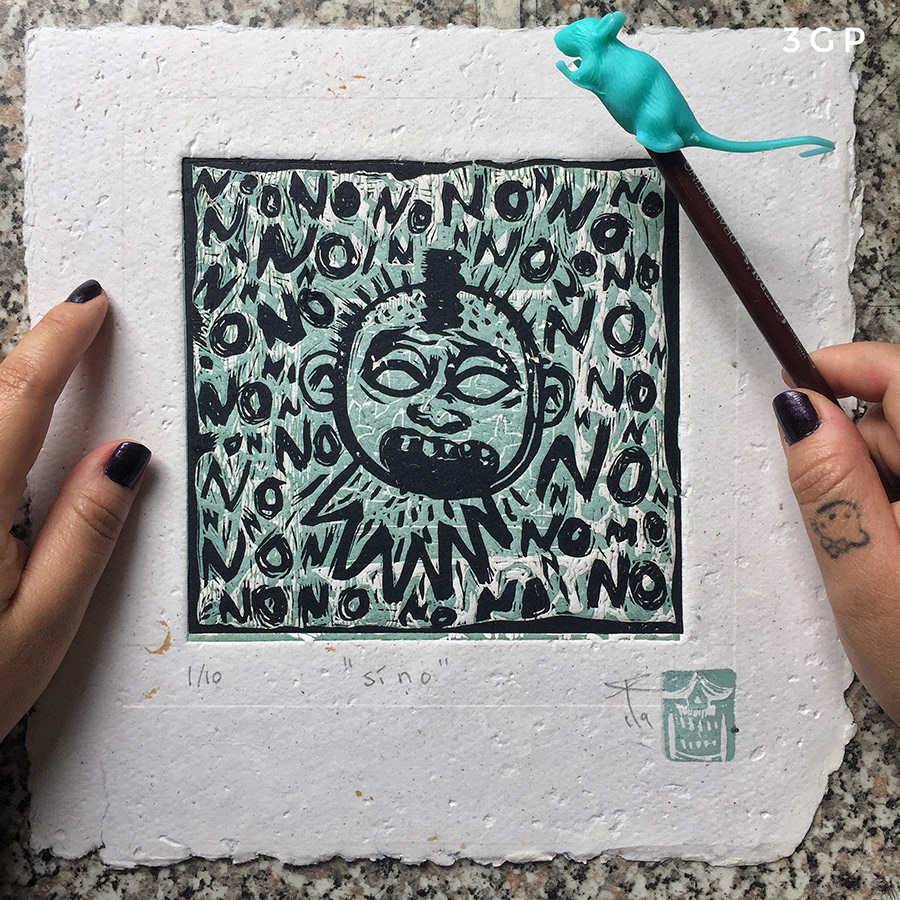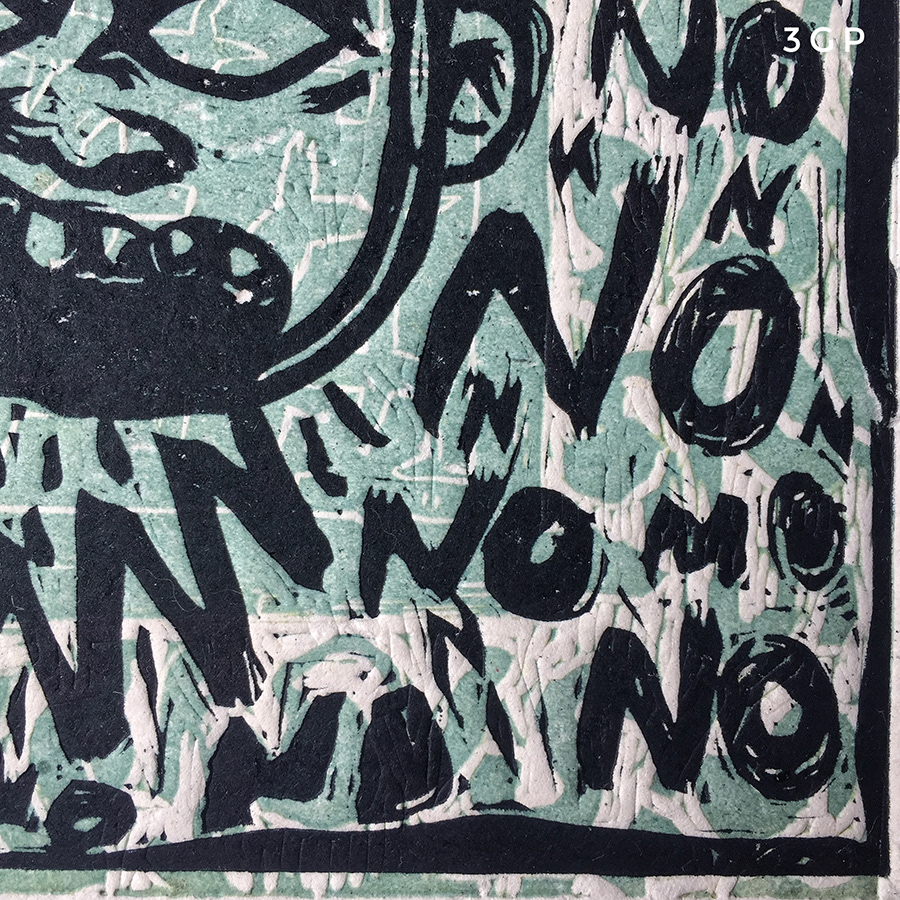 Sombra del Maíz / Alejandra Mares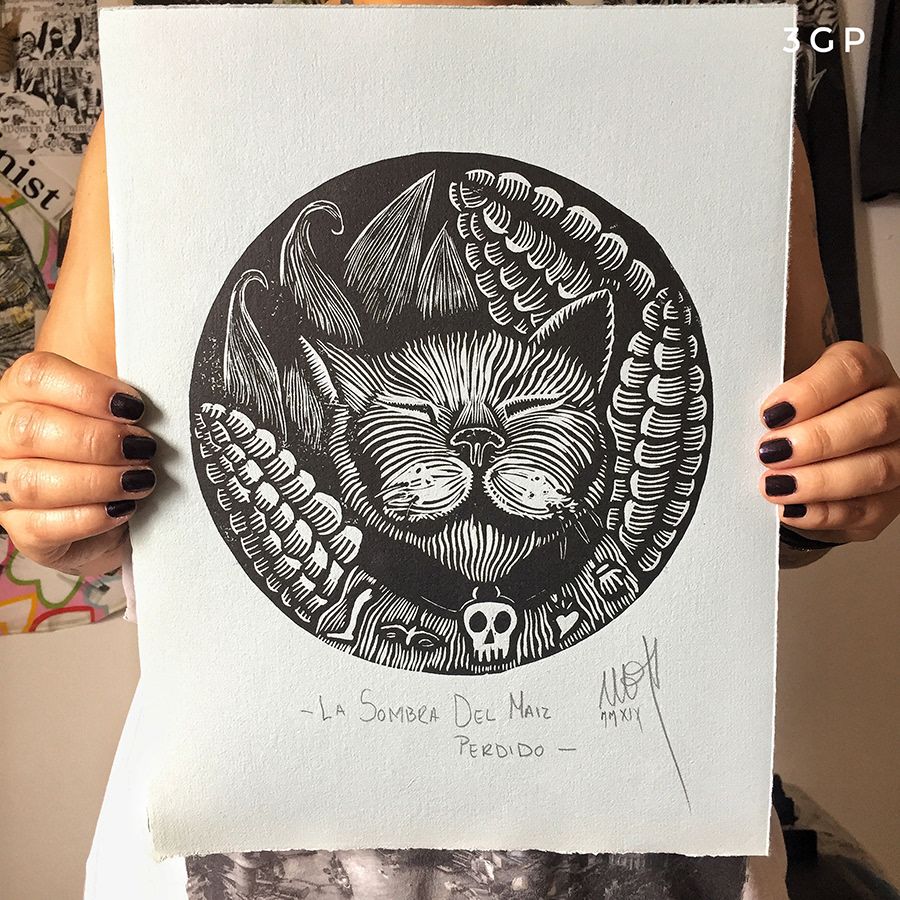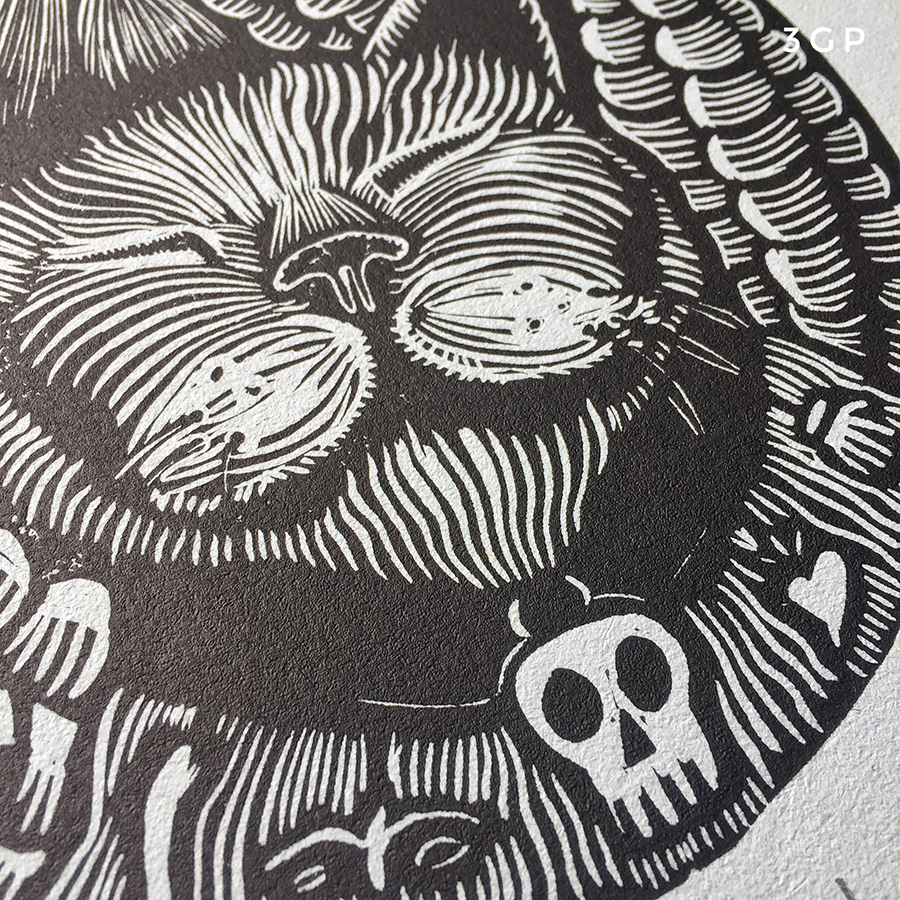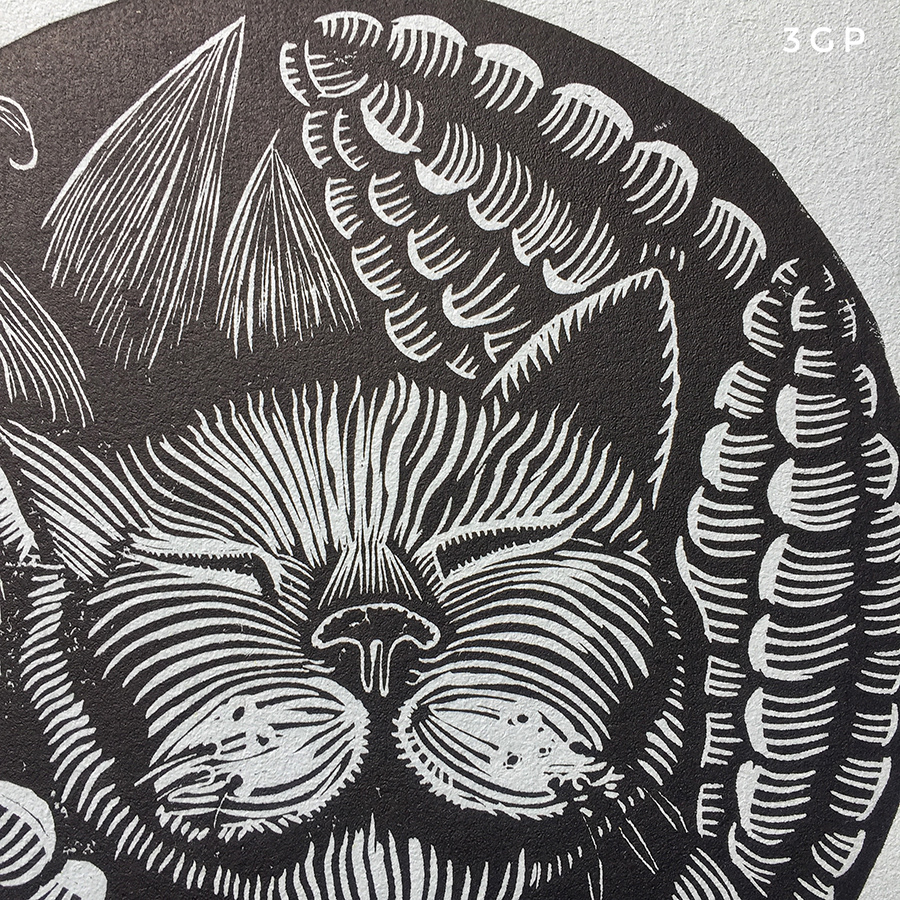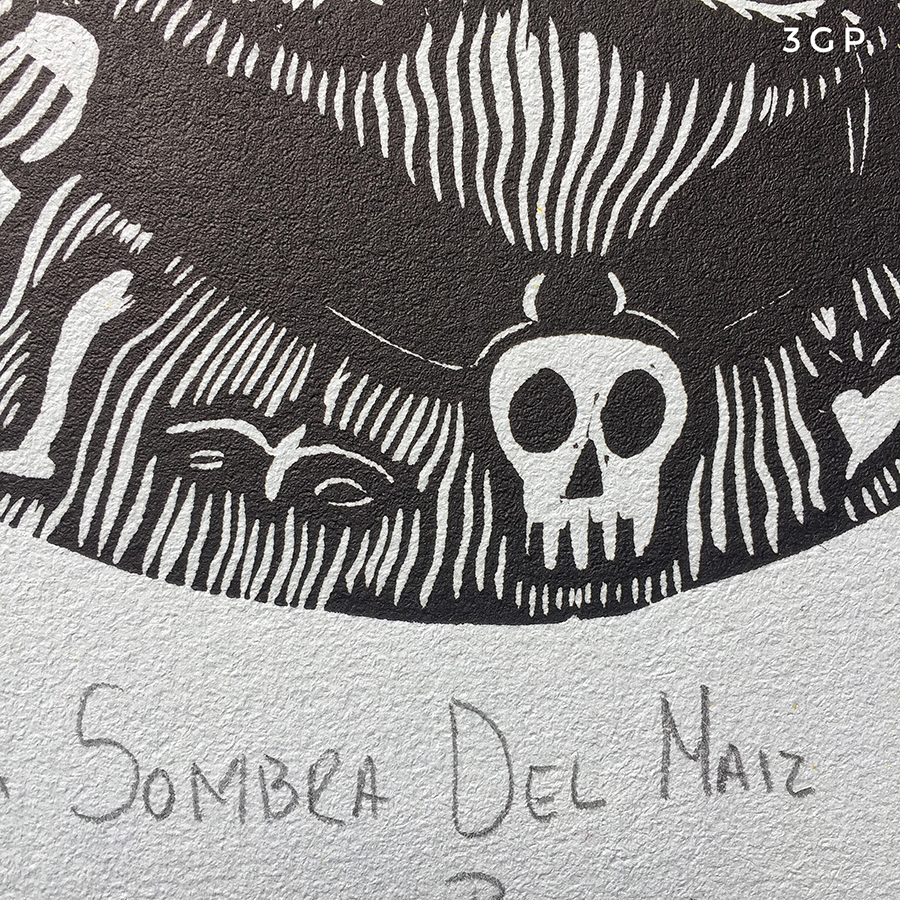 Corn of Doom / Xavier Moreno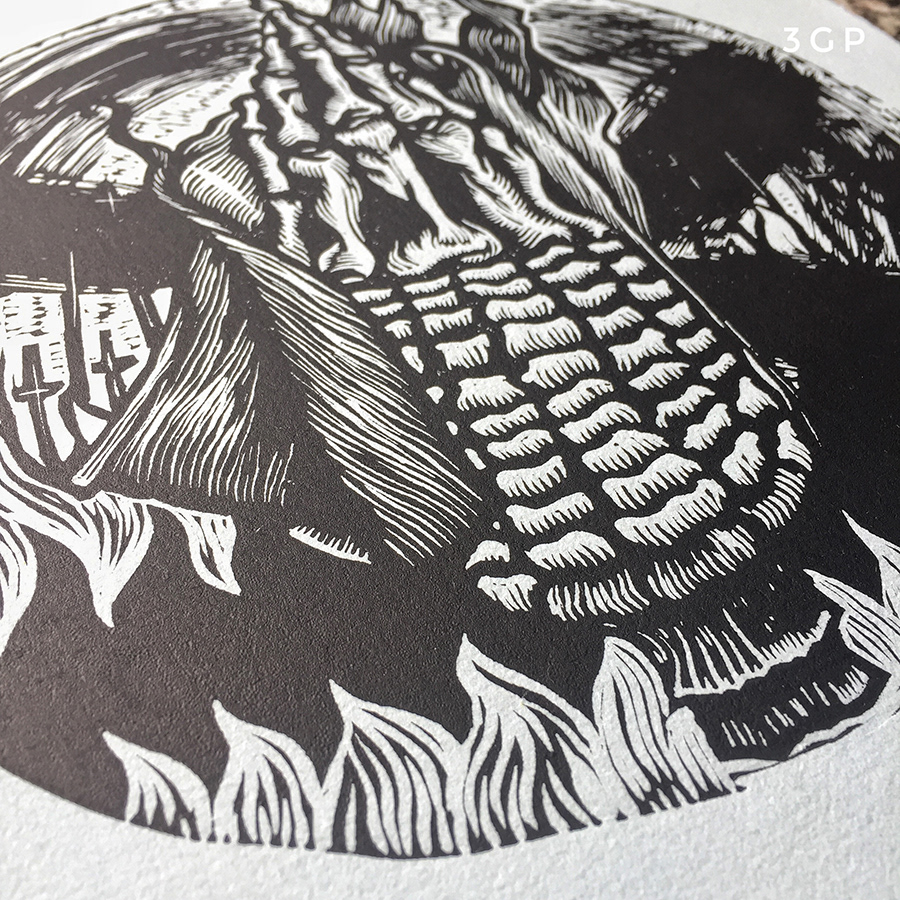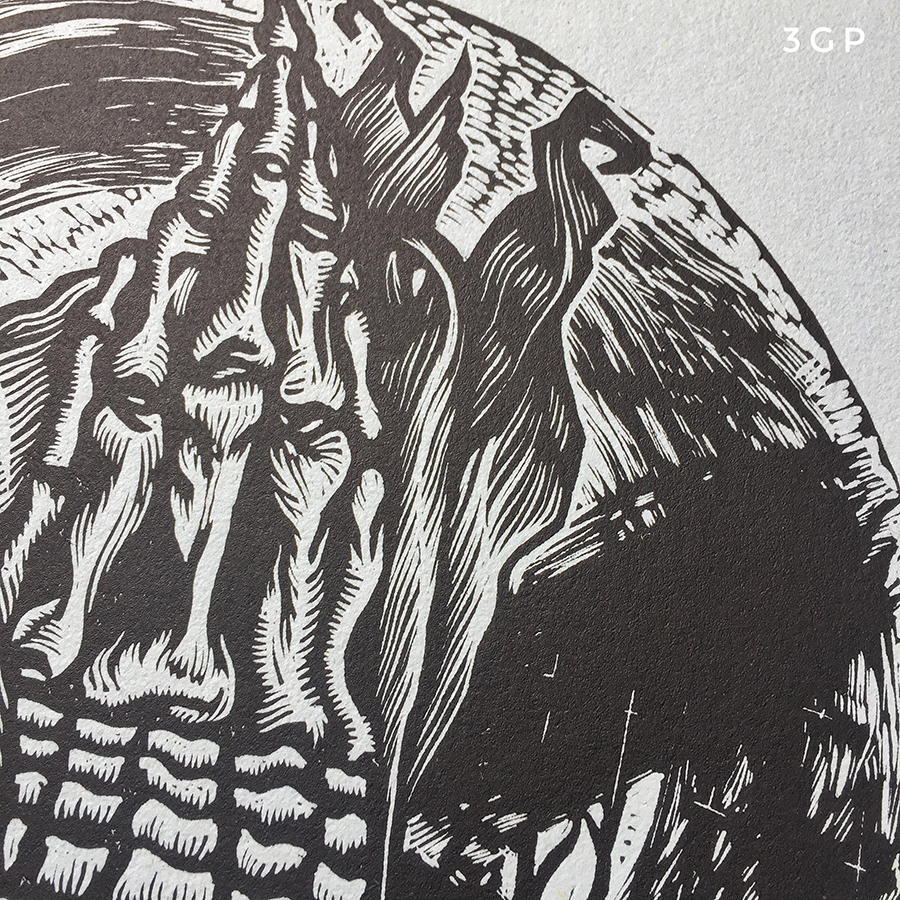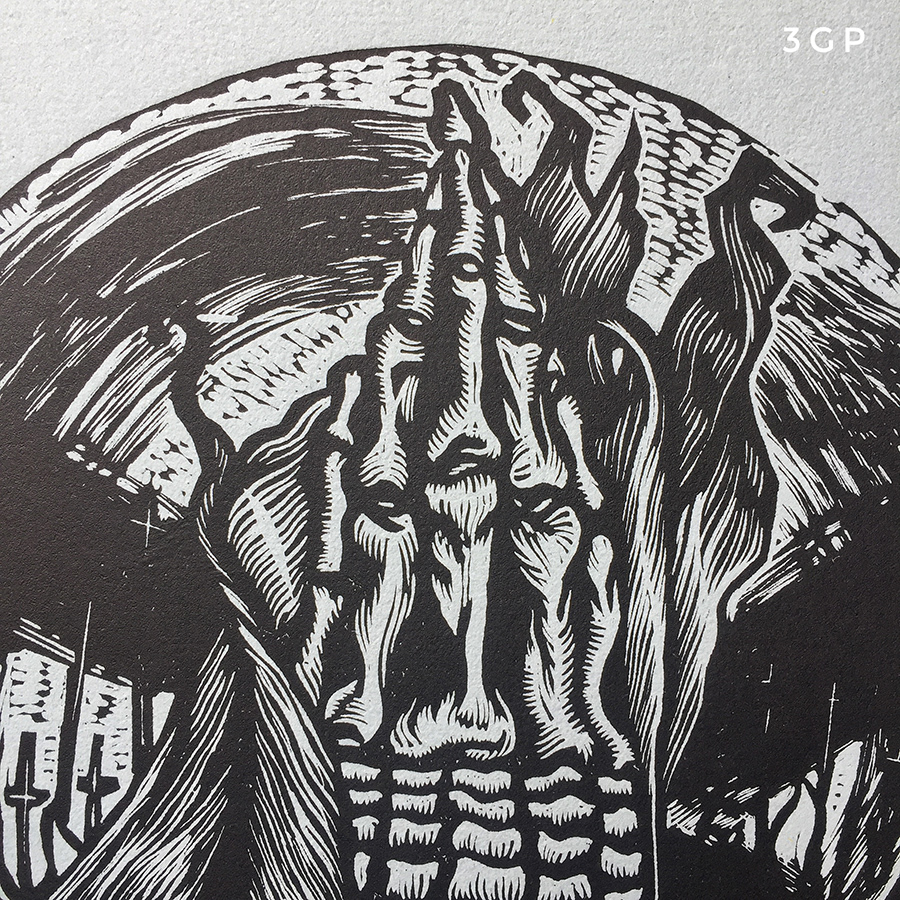 Print and Drink / Alejandra M . Xavier M.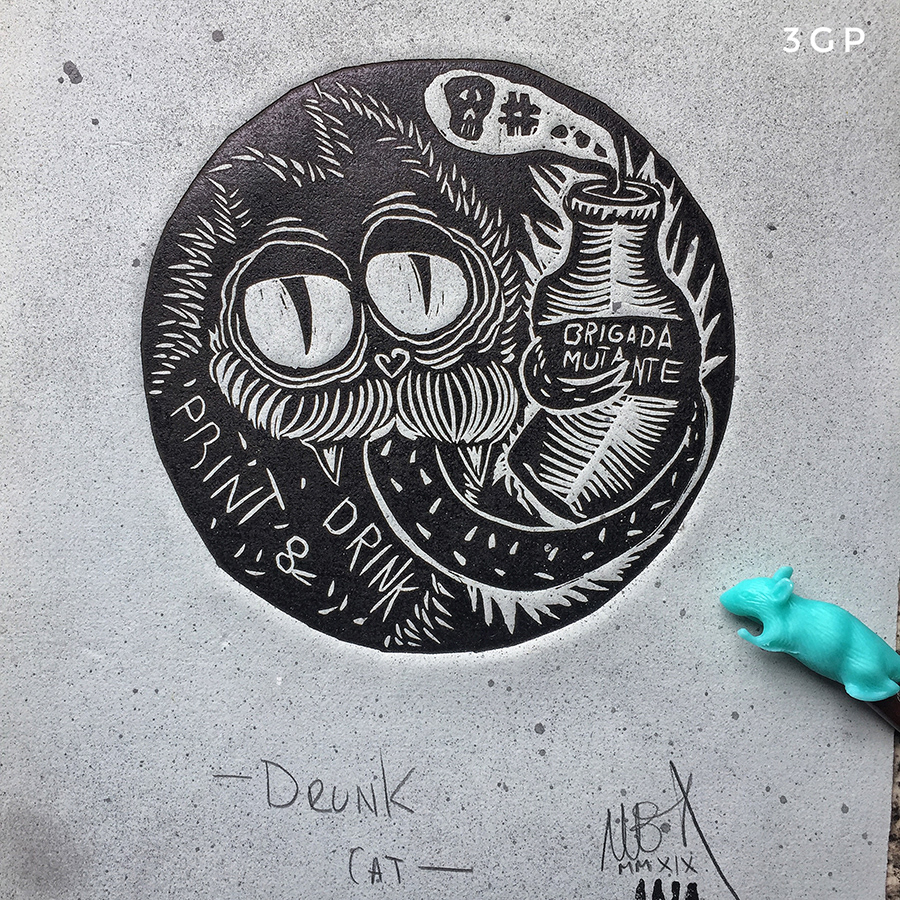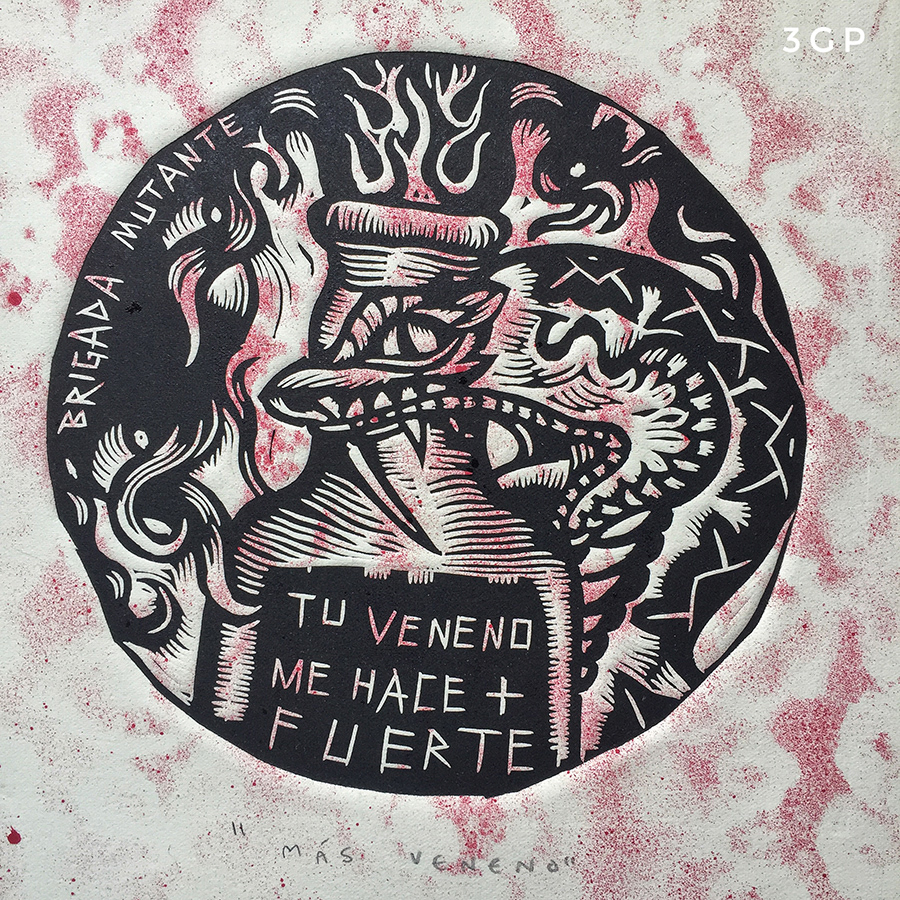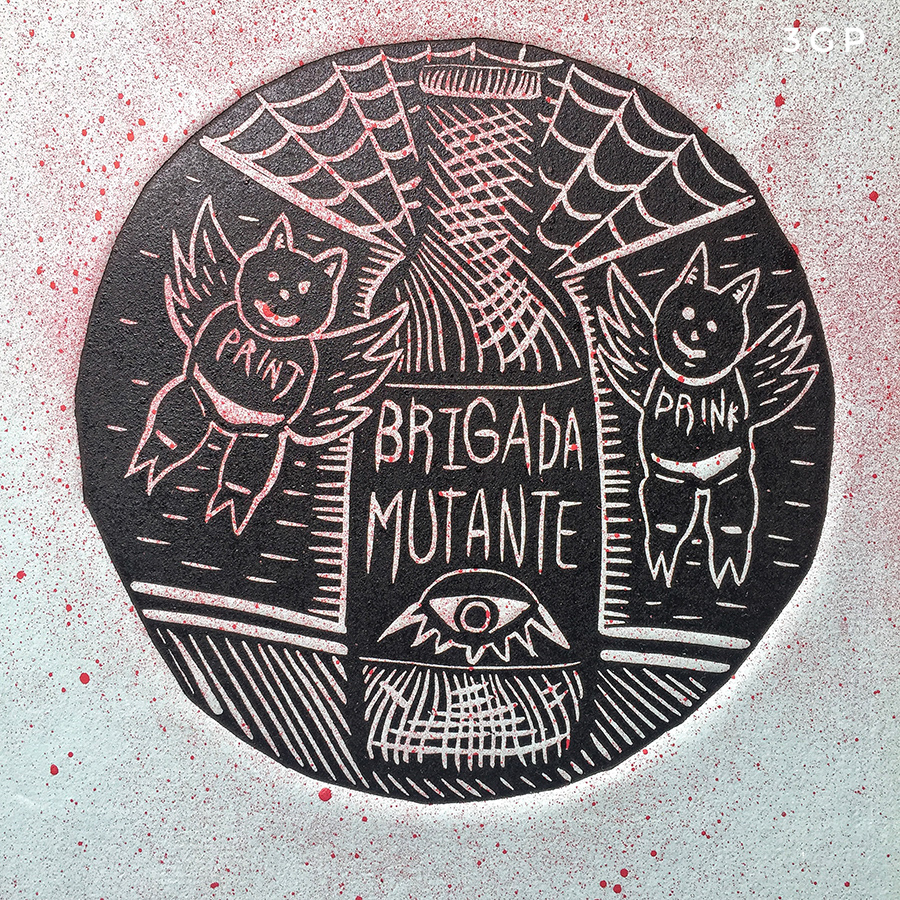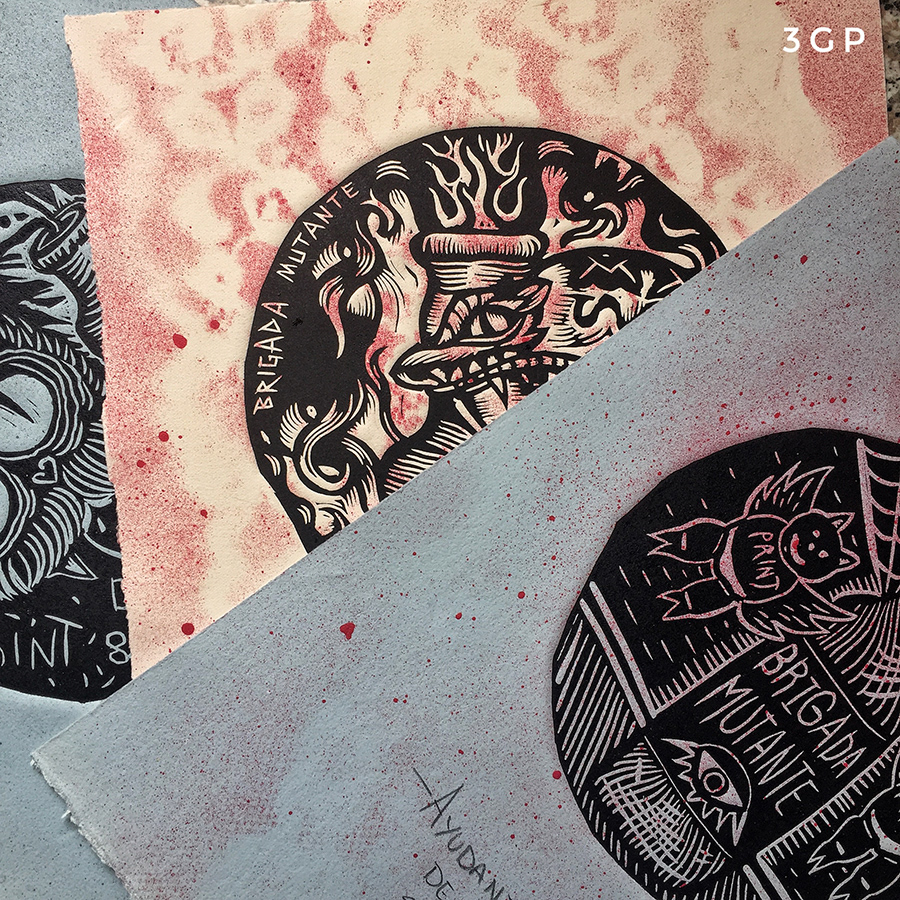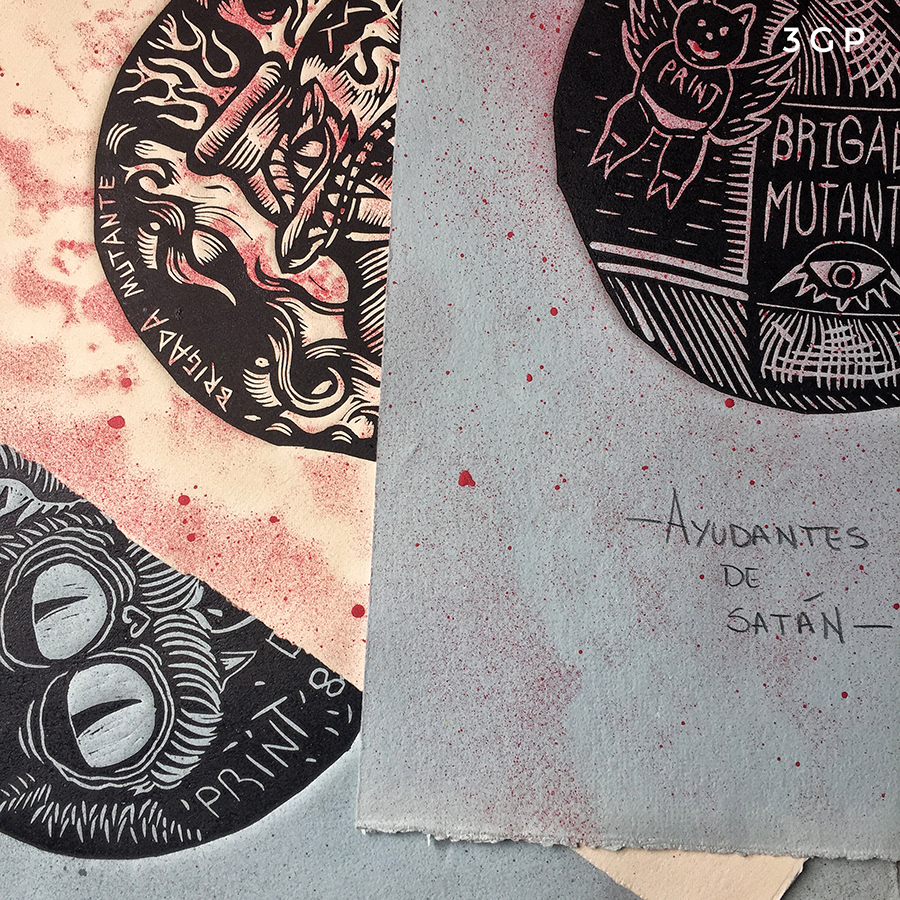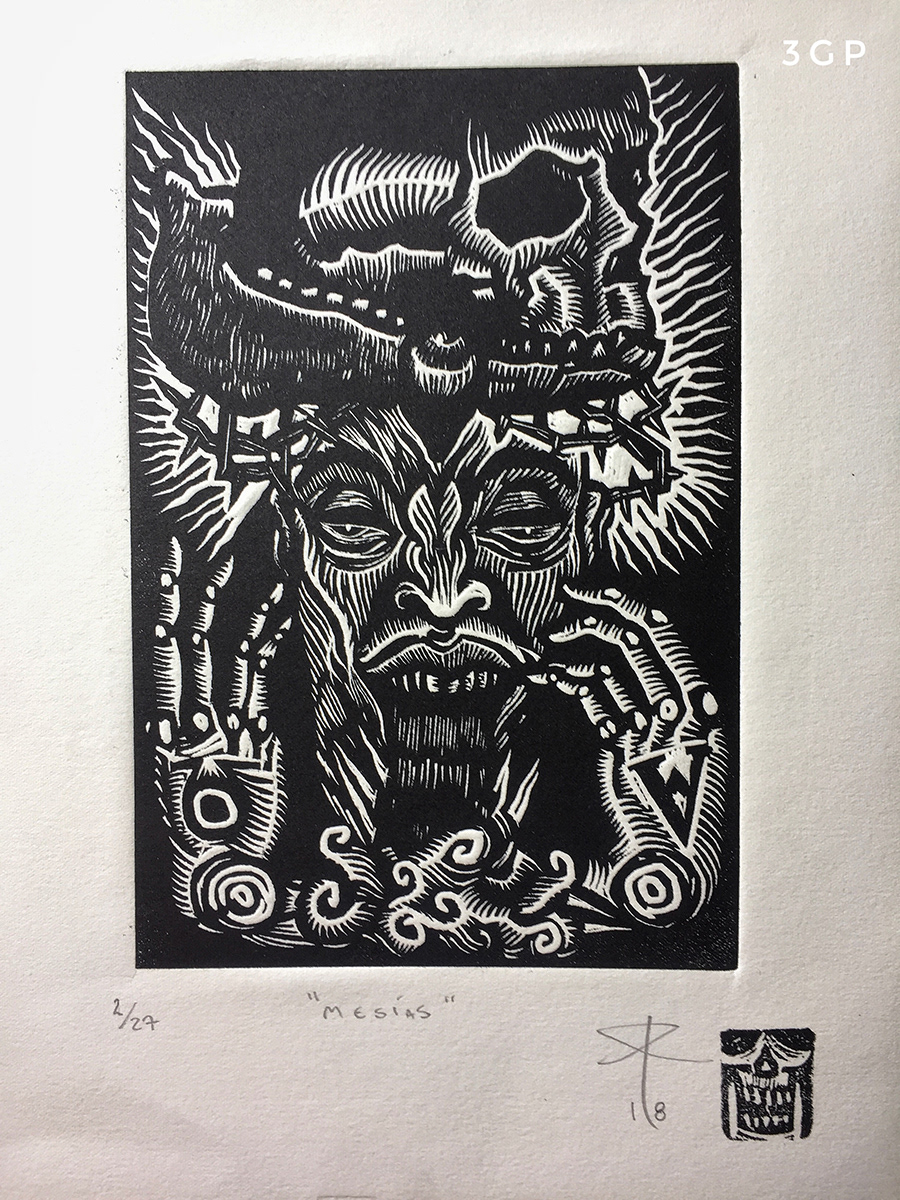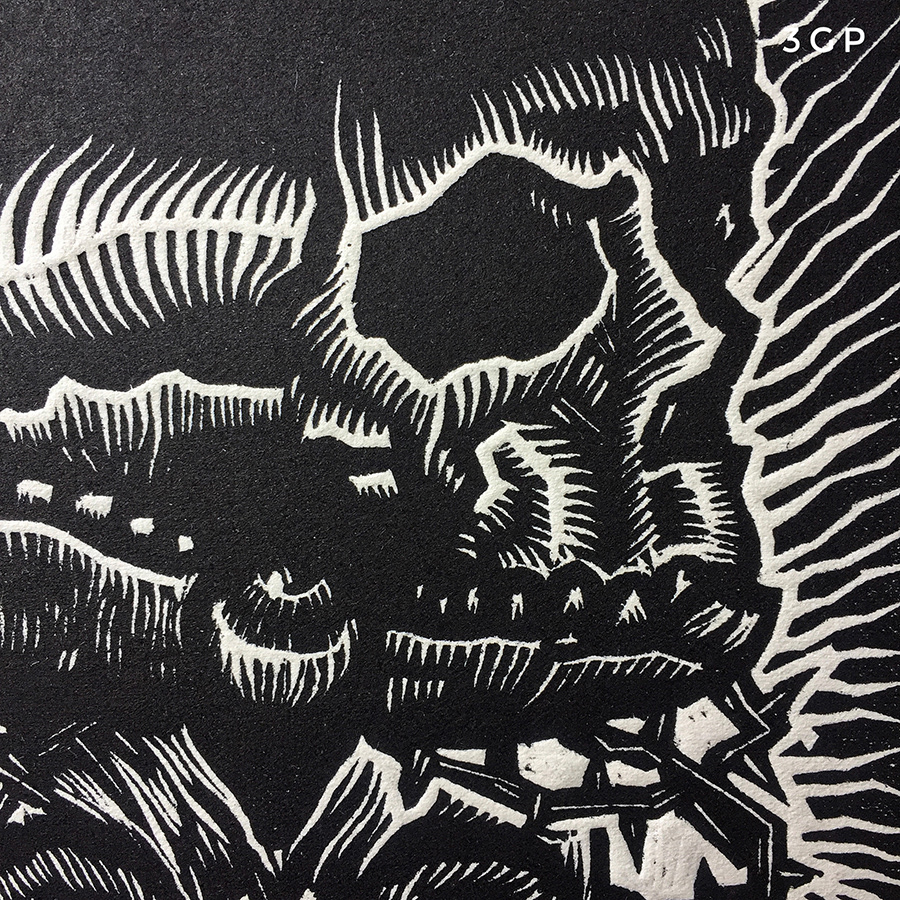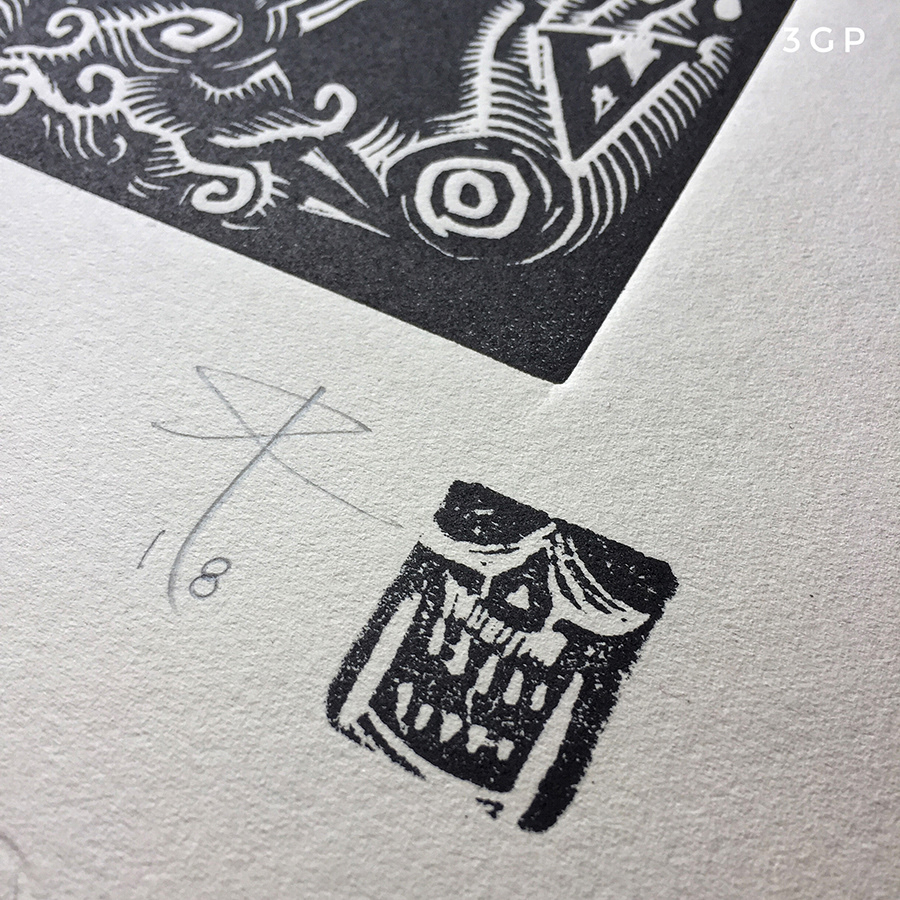 La Tejedora del Cosmos / Alejandra Mares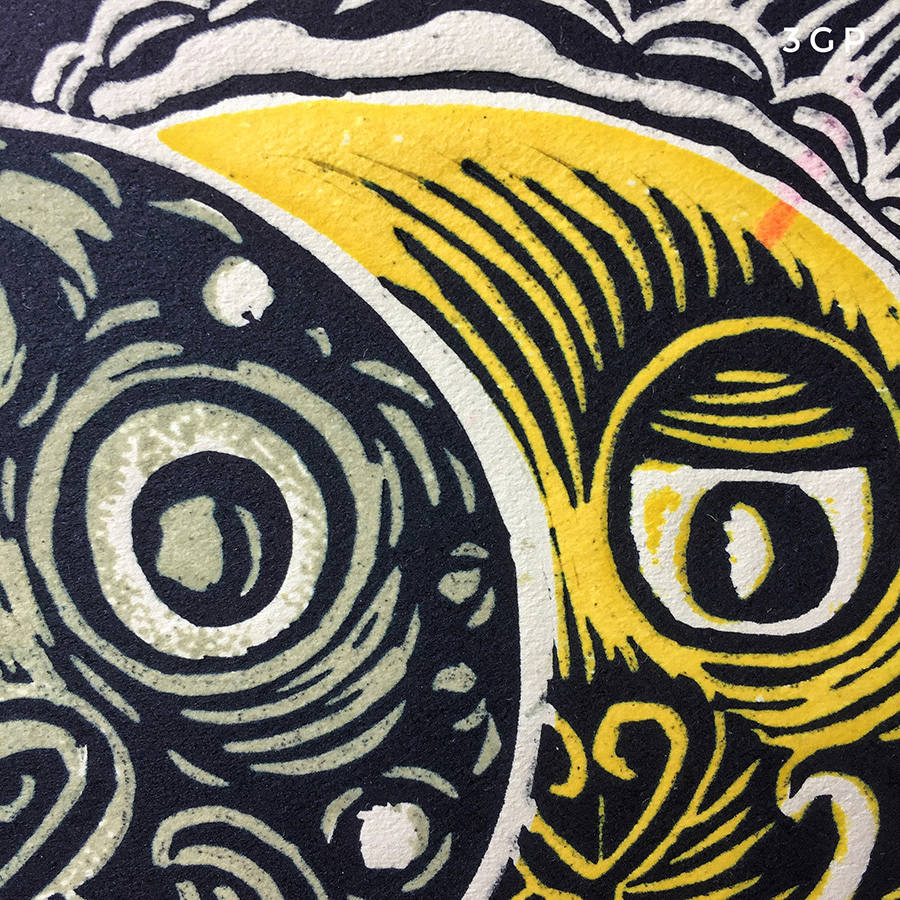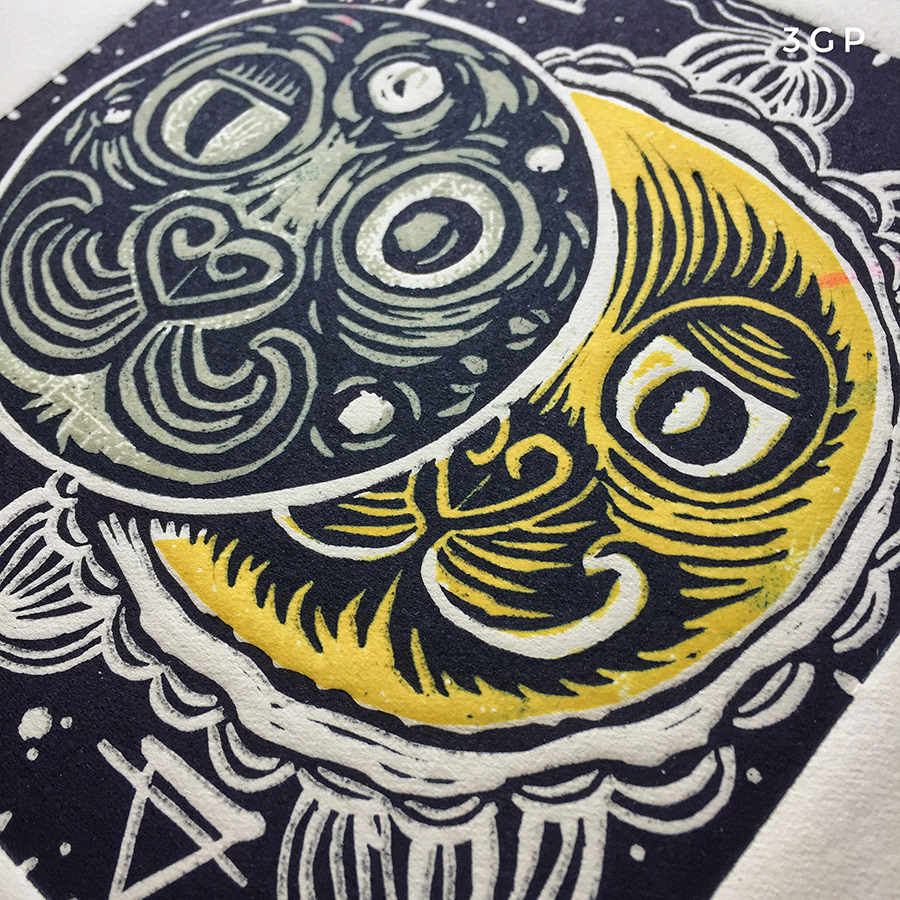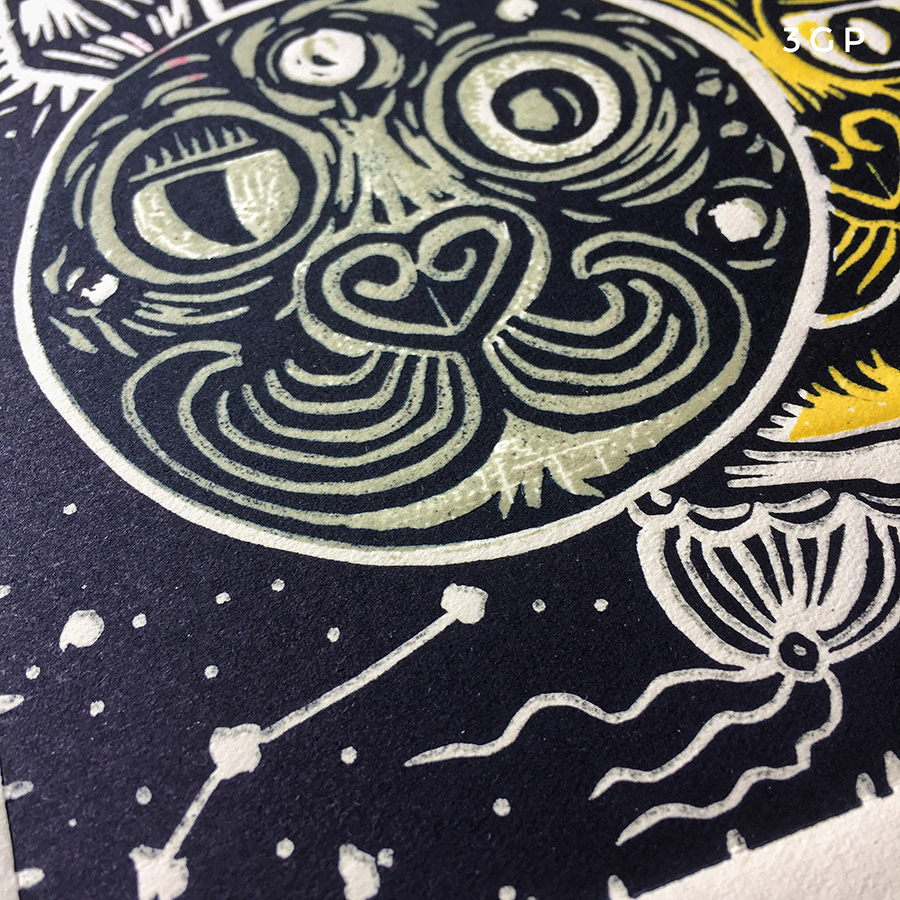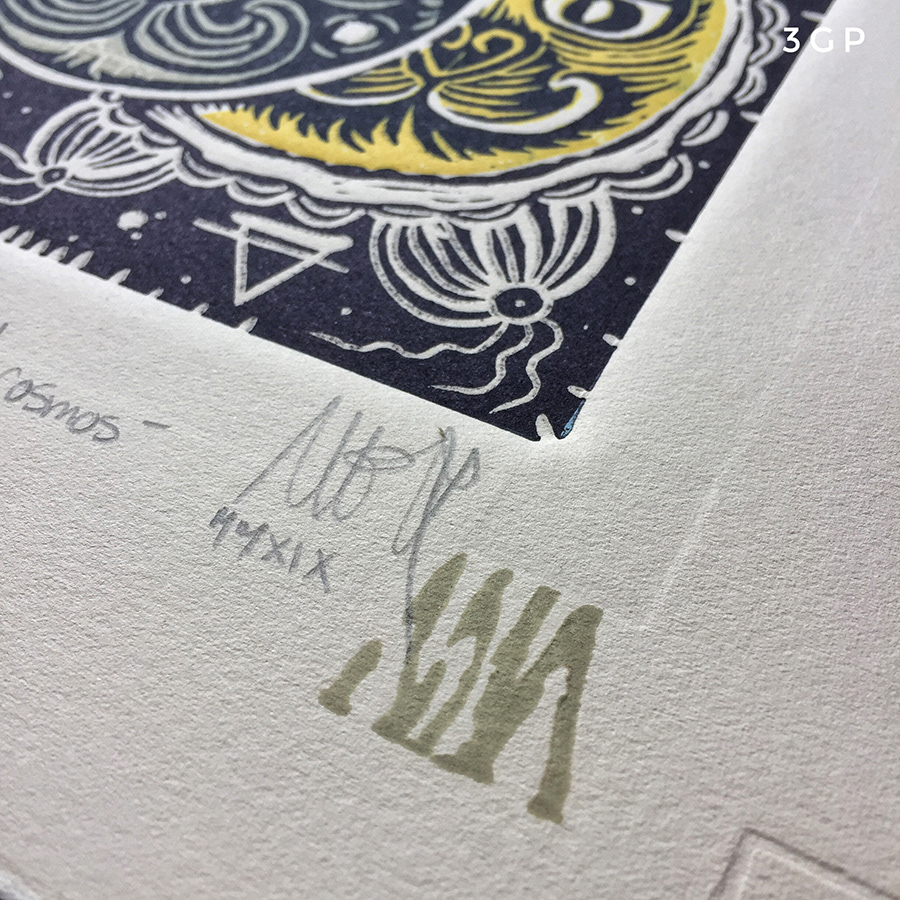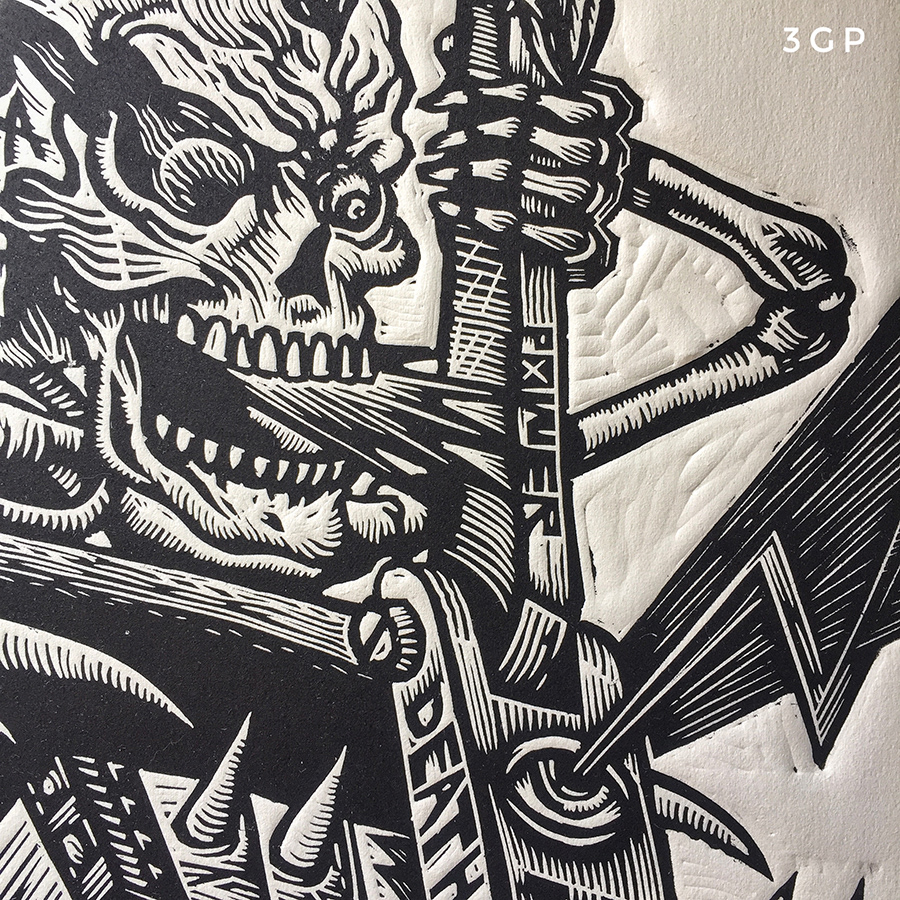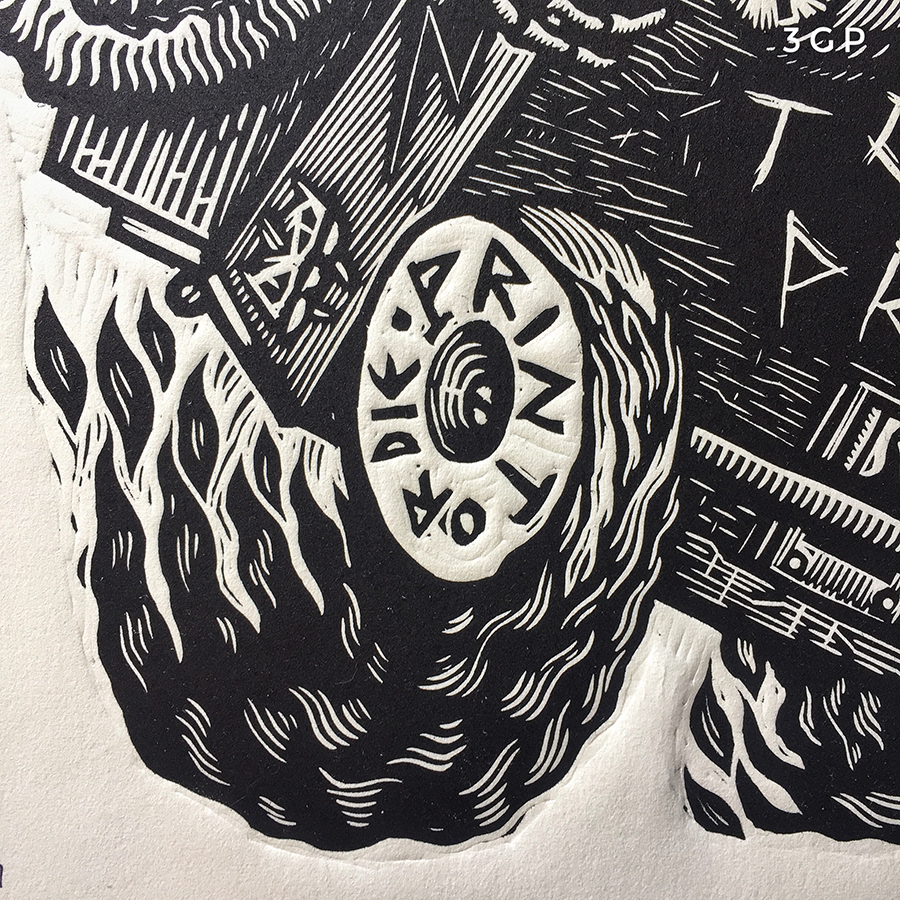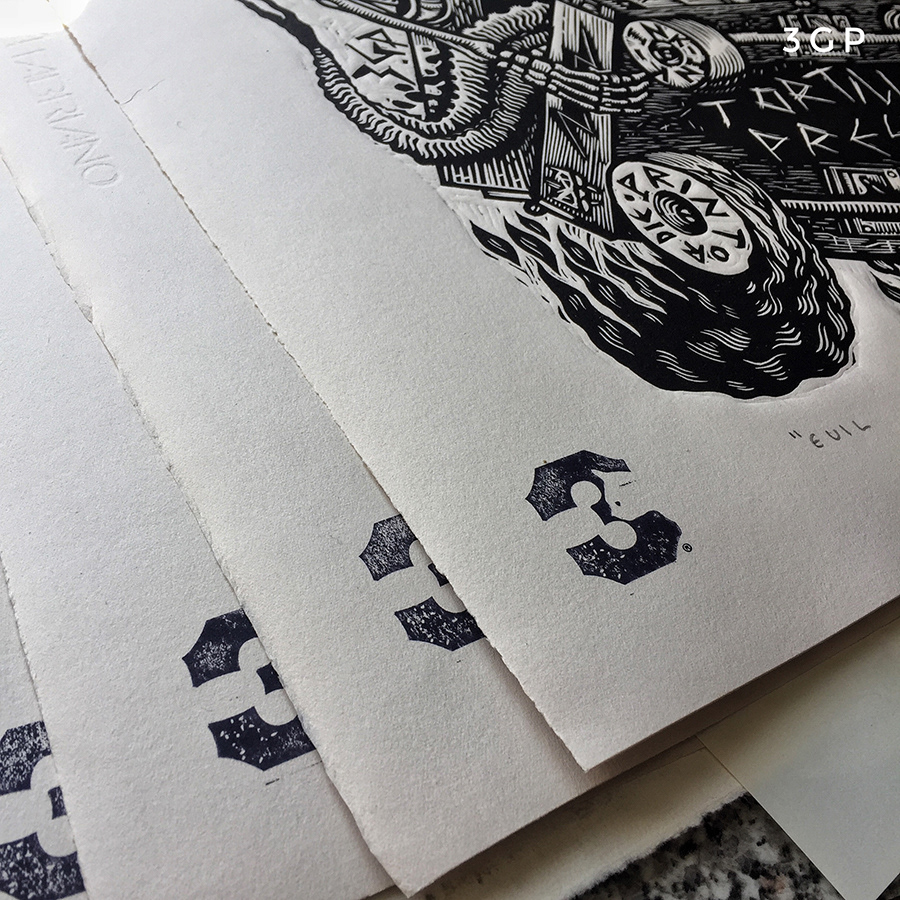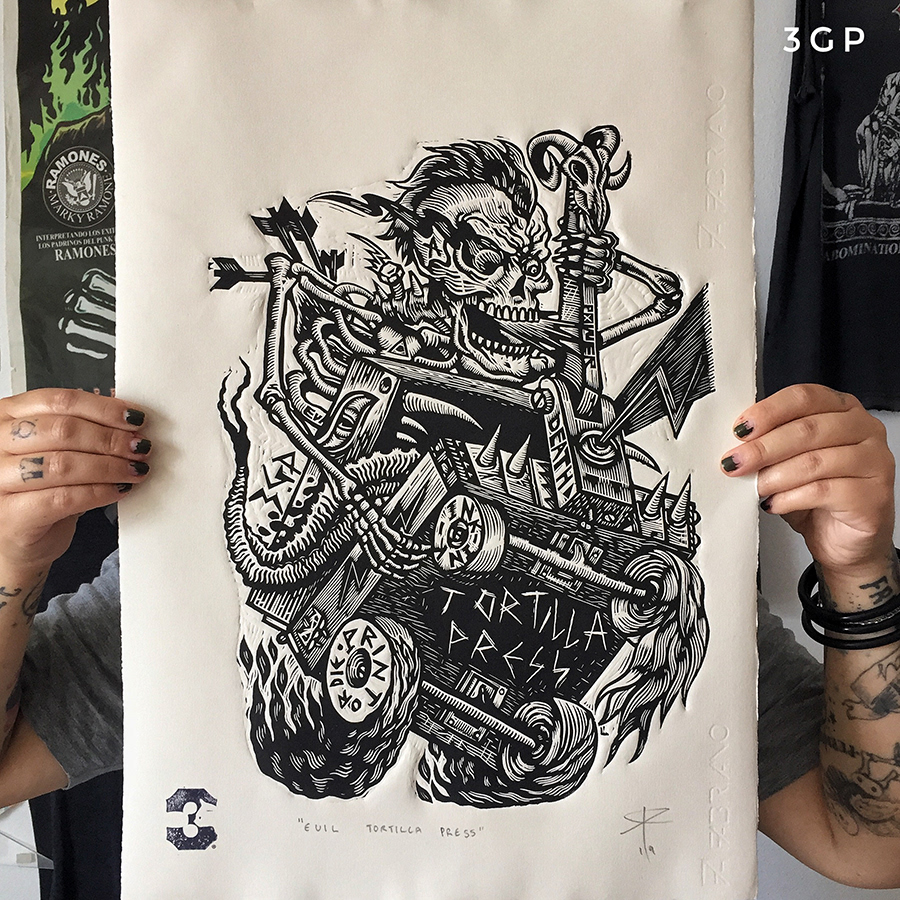 SEMO Eclipse / Xavier Moreno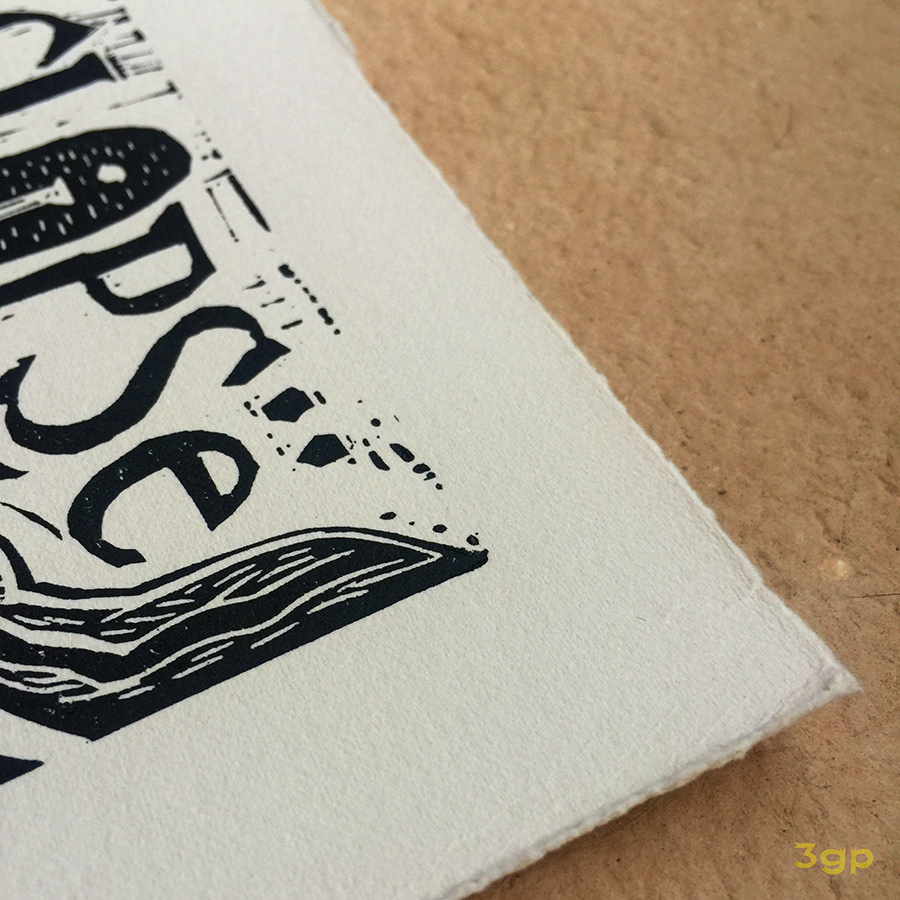 Felicidad / Xavier Moreno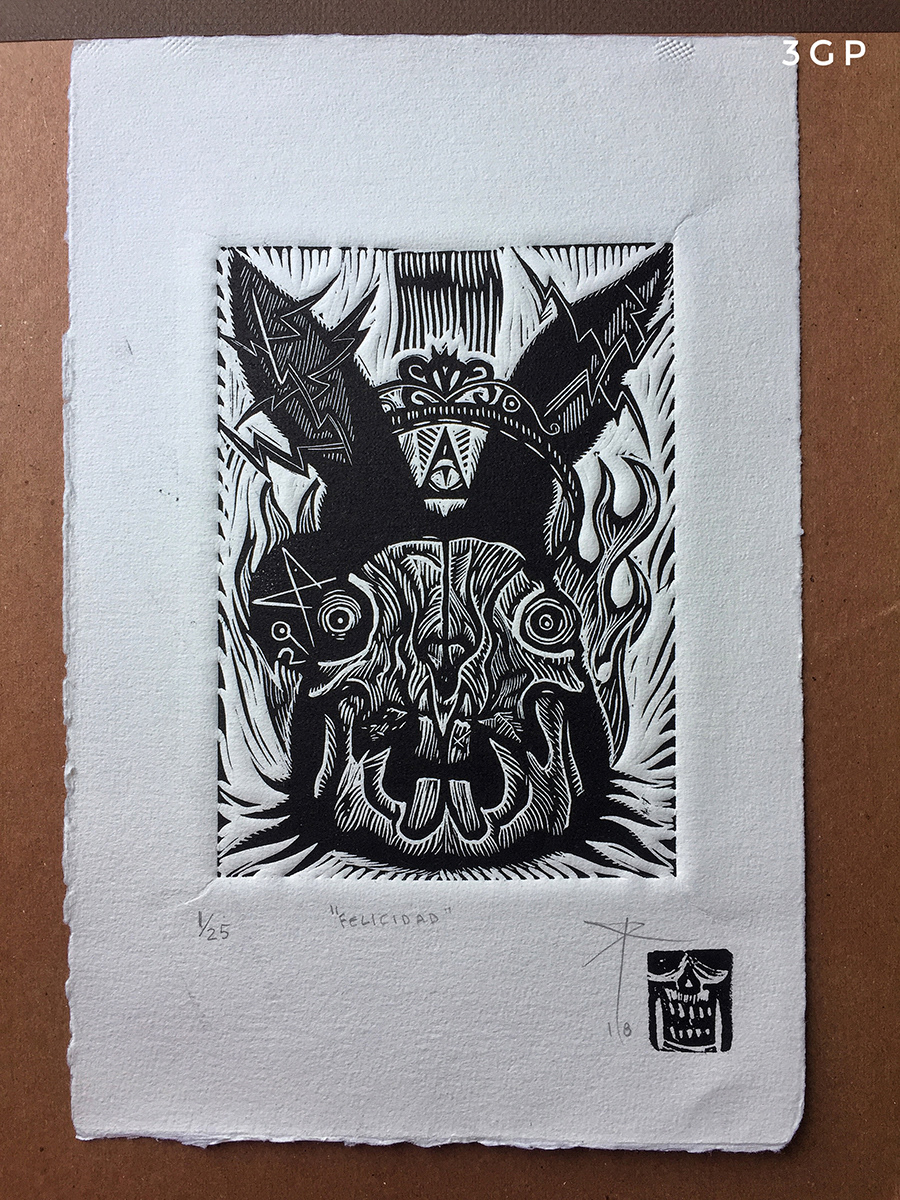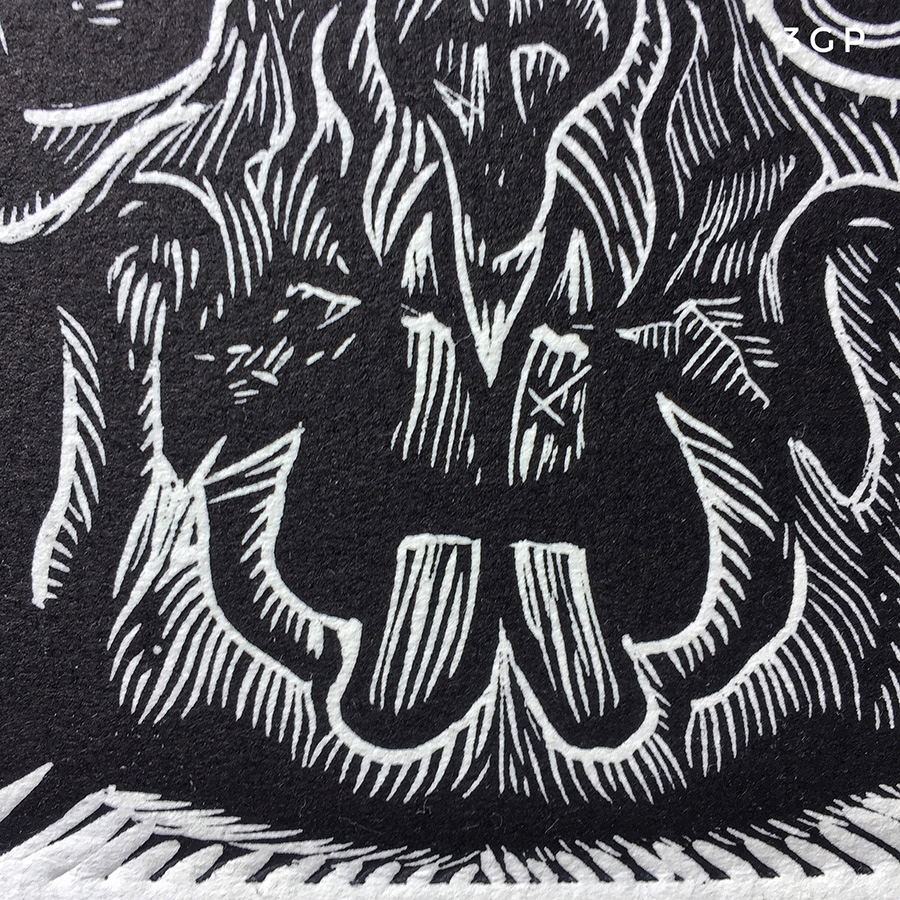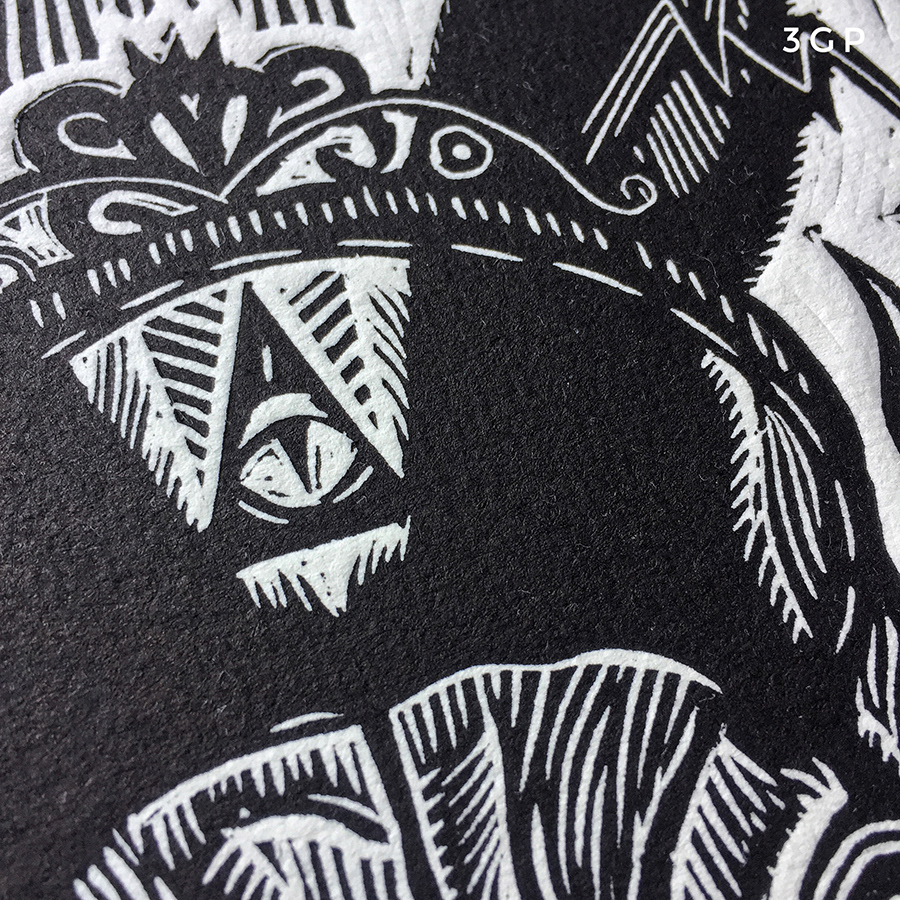 Mándanos un mensaje indicando la pieza que deseas adquirir y nos pondremos en contacto; aceptamos depósito bancario y PayPal®.
Submit a your message asking for information on any of these pieces; we accept PayPal®.
Gracias por tu mensaje! nos pondremos en contacto lo antes posible!Thank you for your message! we will contact you very soon!